24/7
Emergency Aircraft
Recovery Service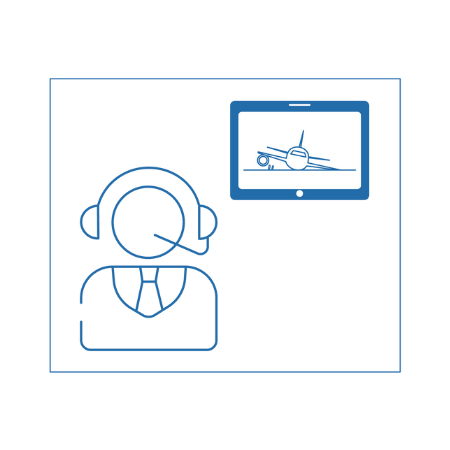 Telephone and
e-mail consulting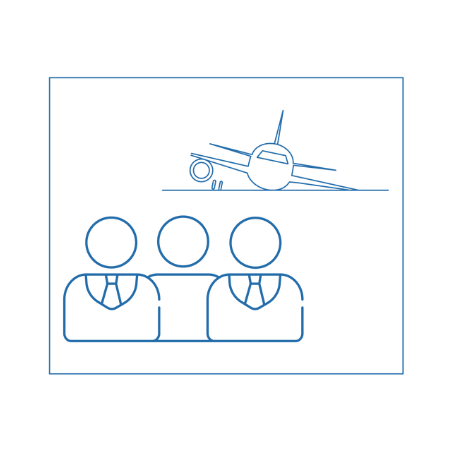 On-site consulting by recovery expert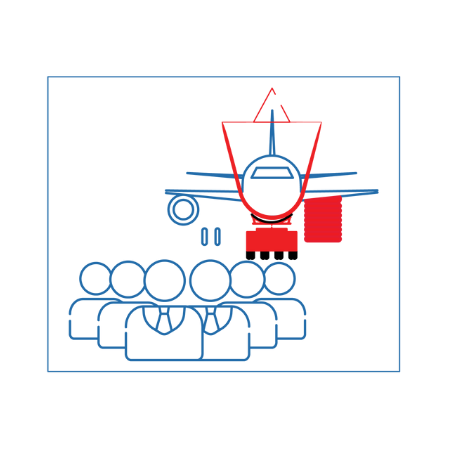 Complete aircraft recovery service
Dars GmbH
Comprehensive & reliable aircraft recovery service
The DARS aircraft recovery service can be modularly assembled to meet your needs.
The aircraft recovery service by itself provides you support, manpower, and the necessary equipment to carry out any kind of recovery as indicated by the Aircraft Recovery Manual (ARM).
All this is covered in a three-level emergency response concept.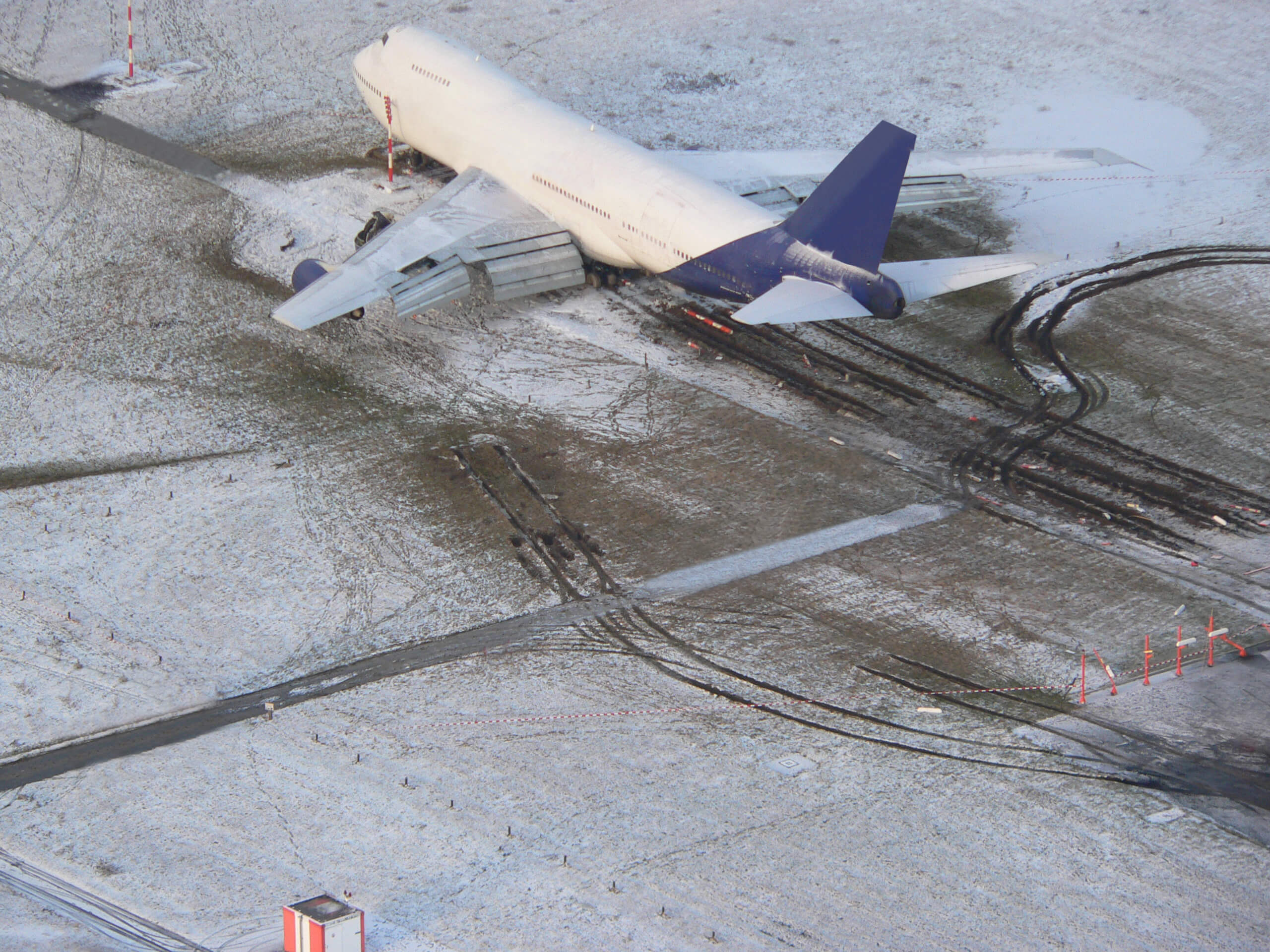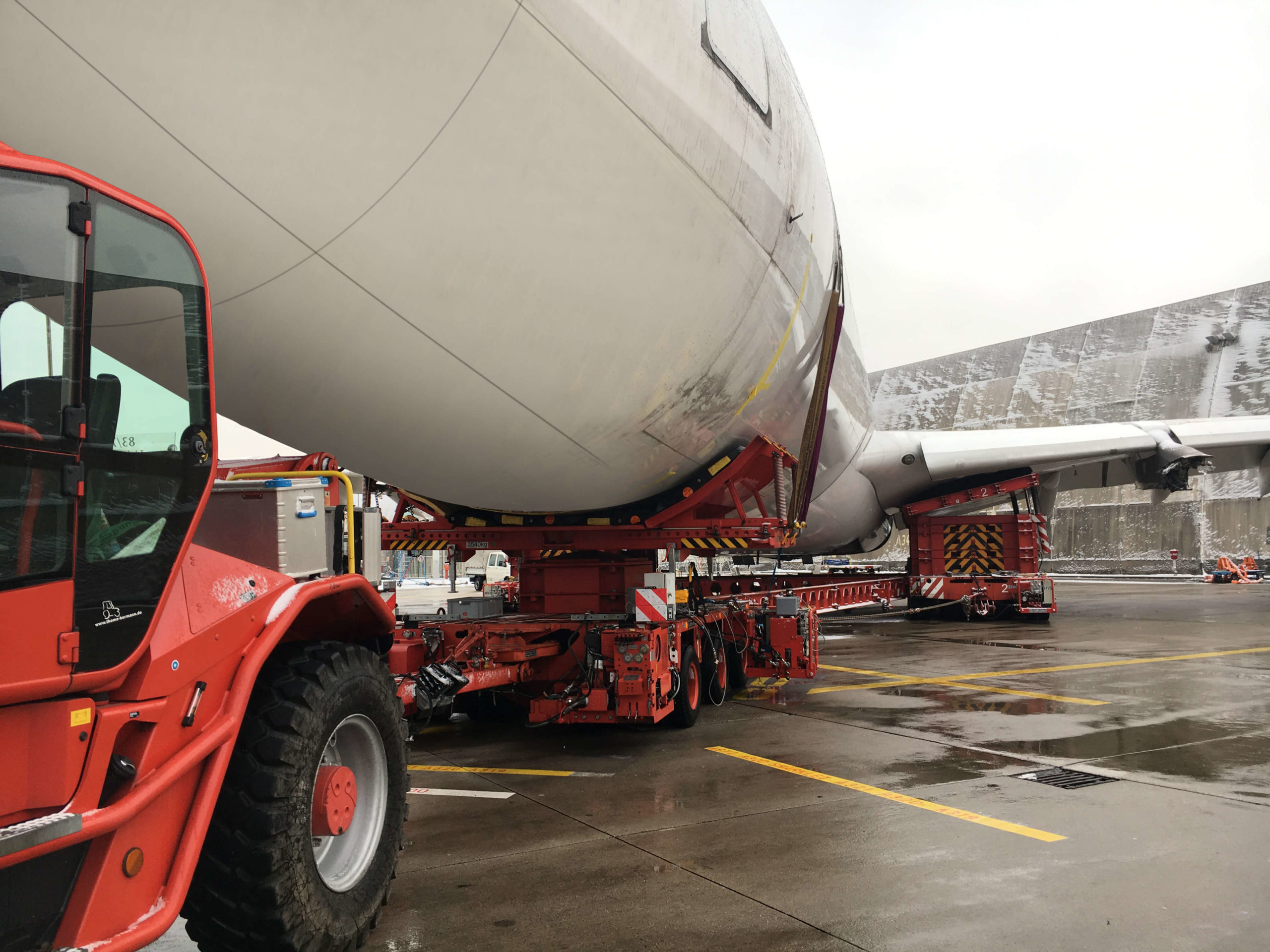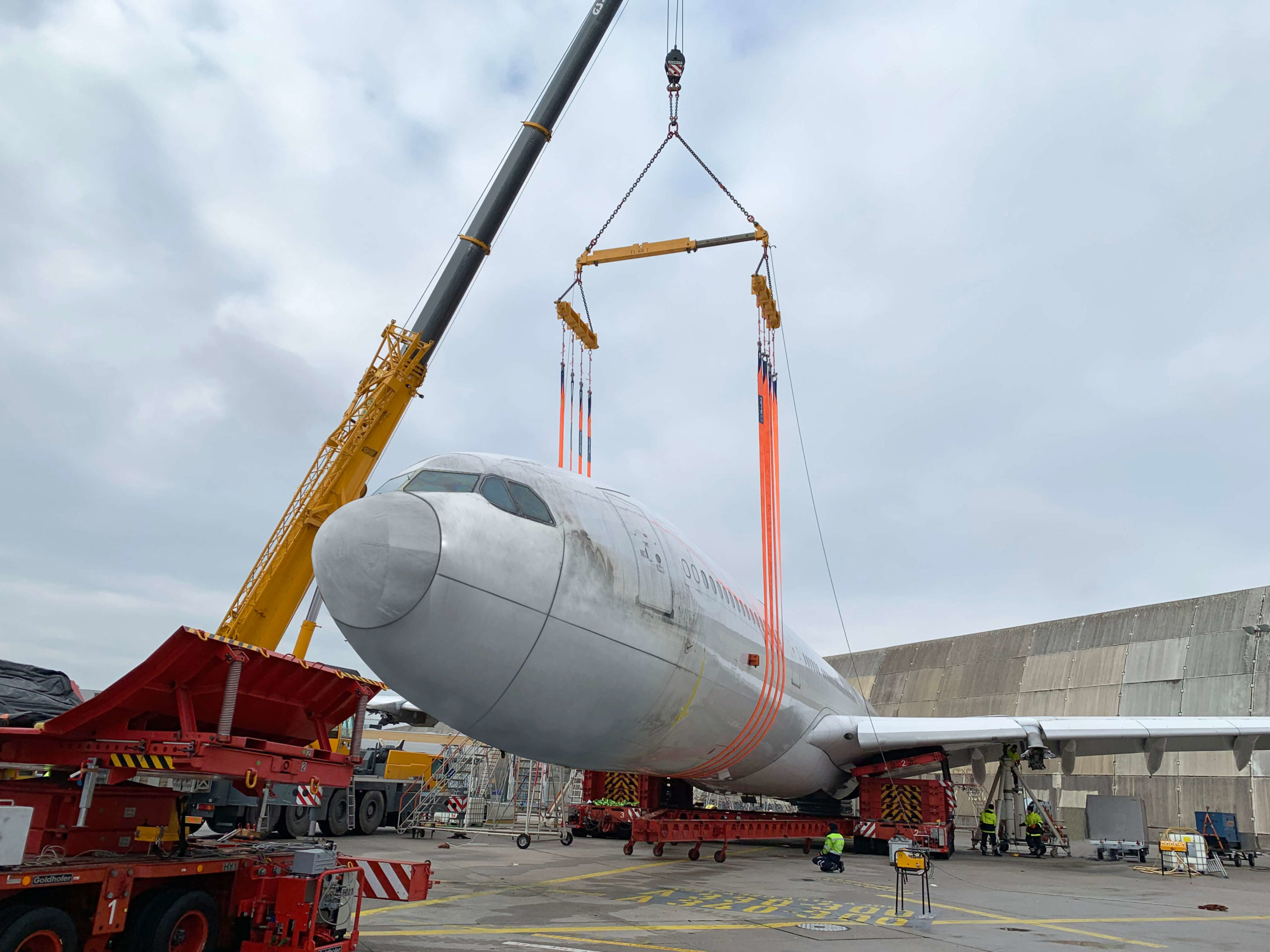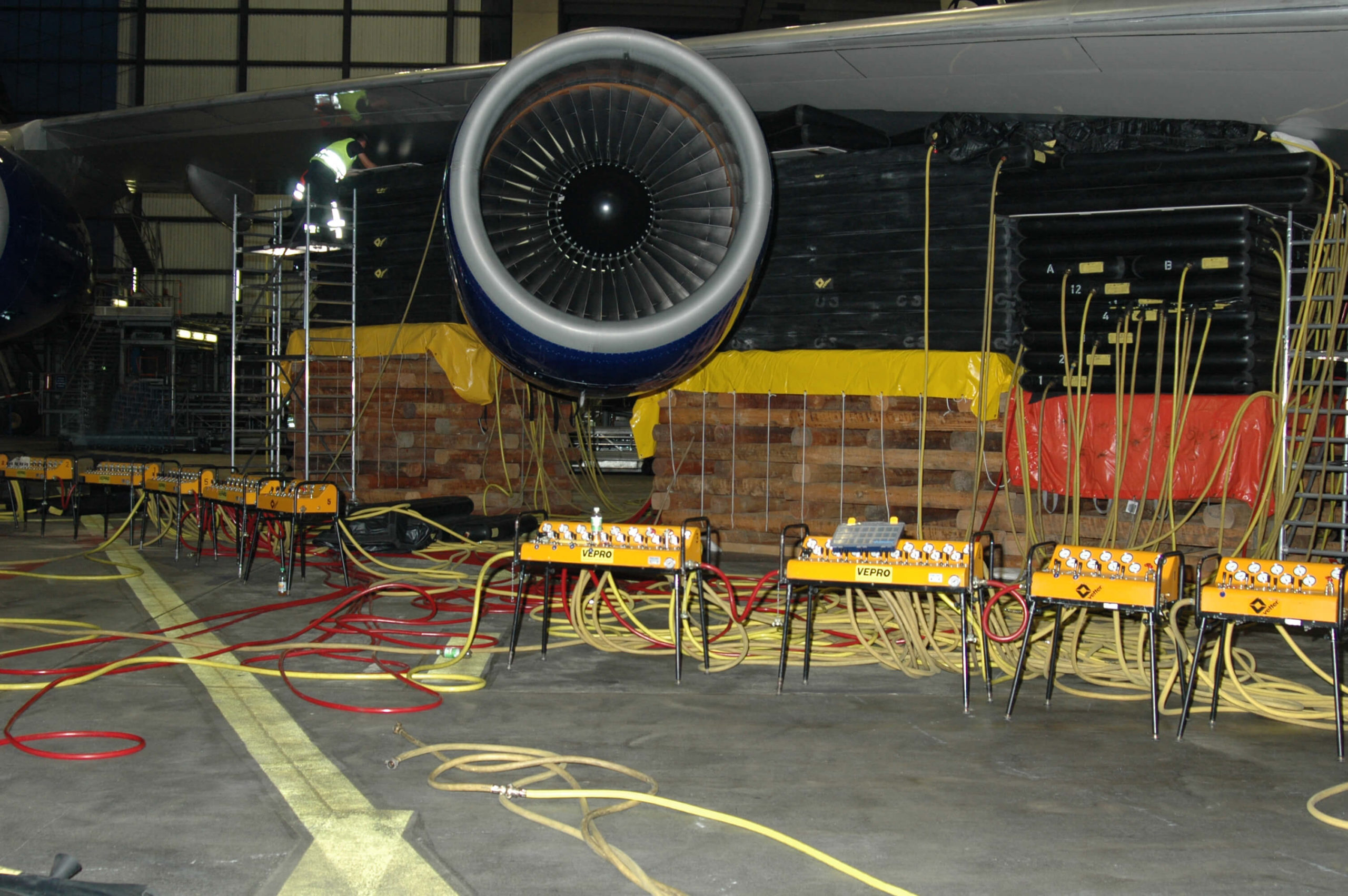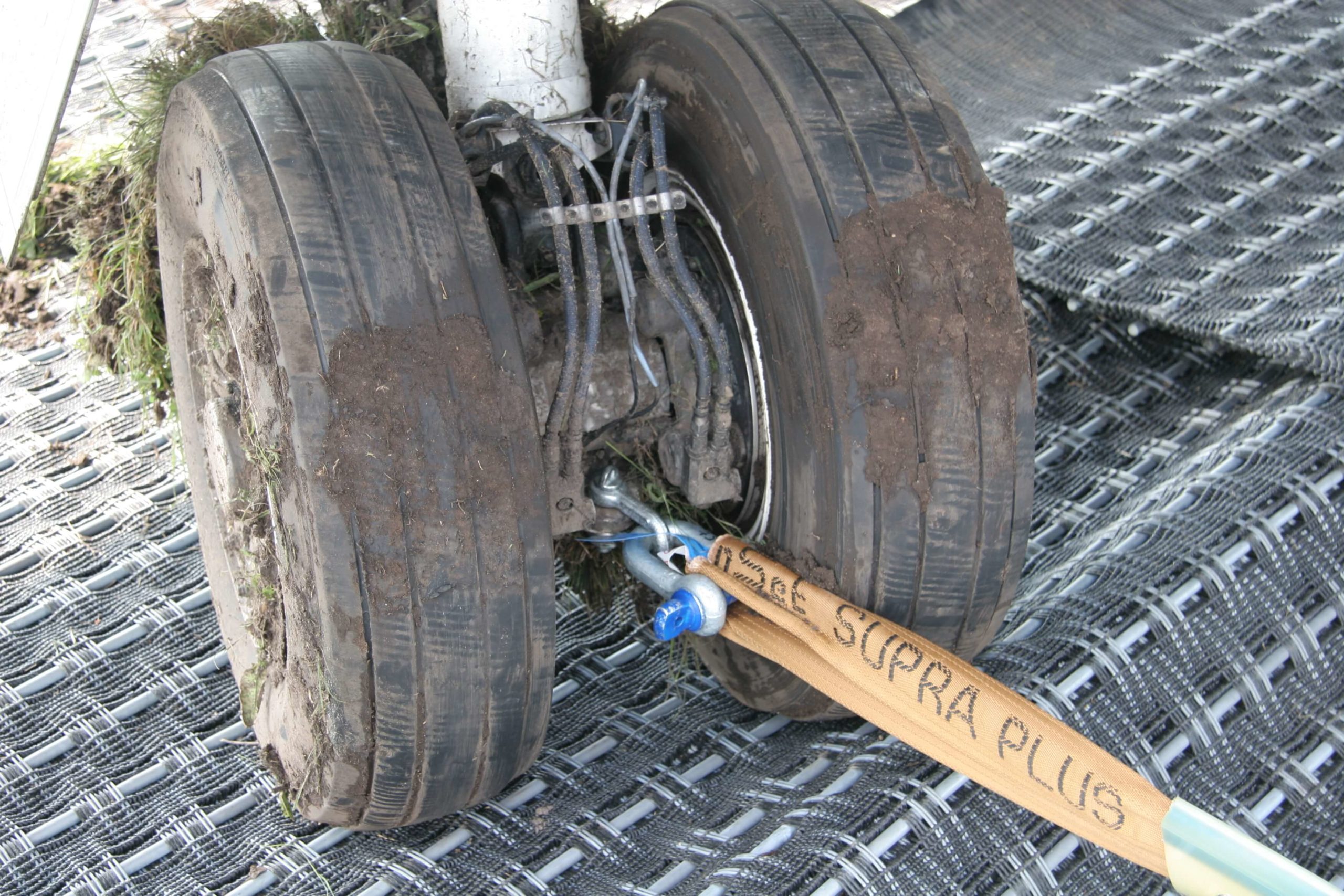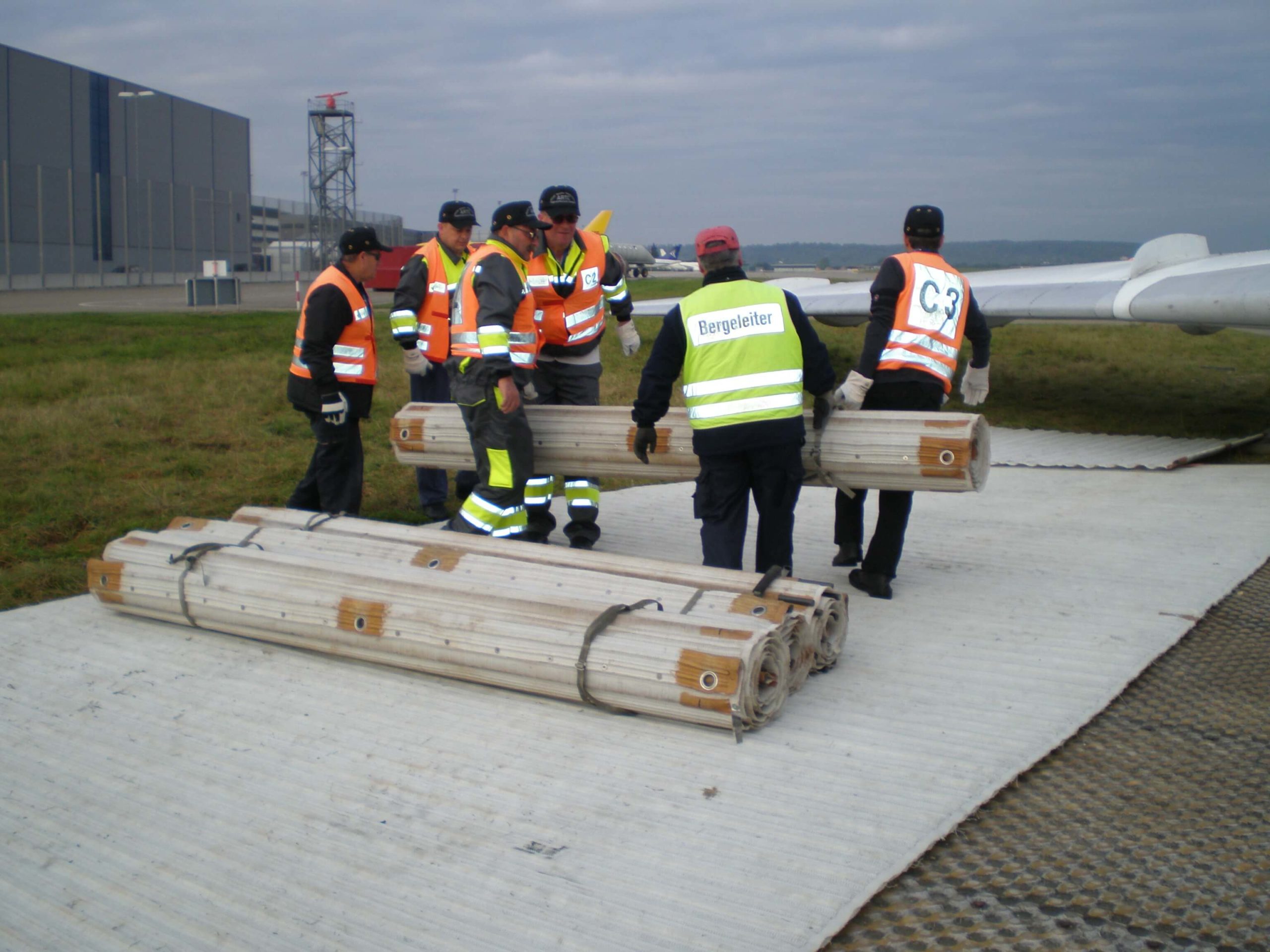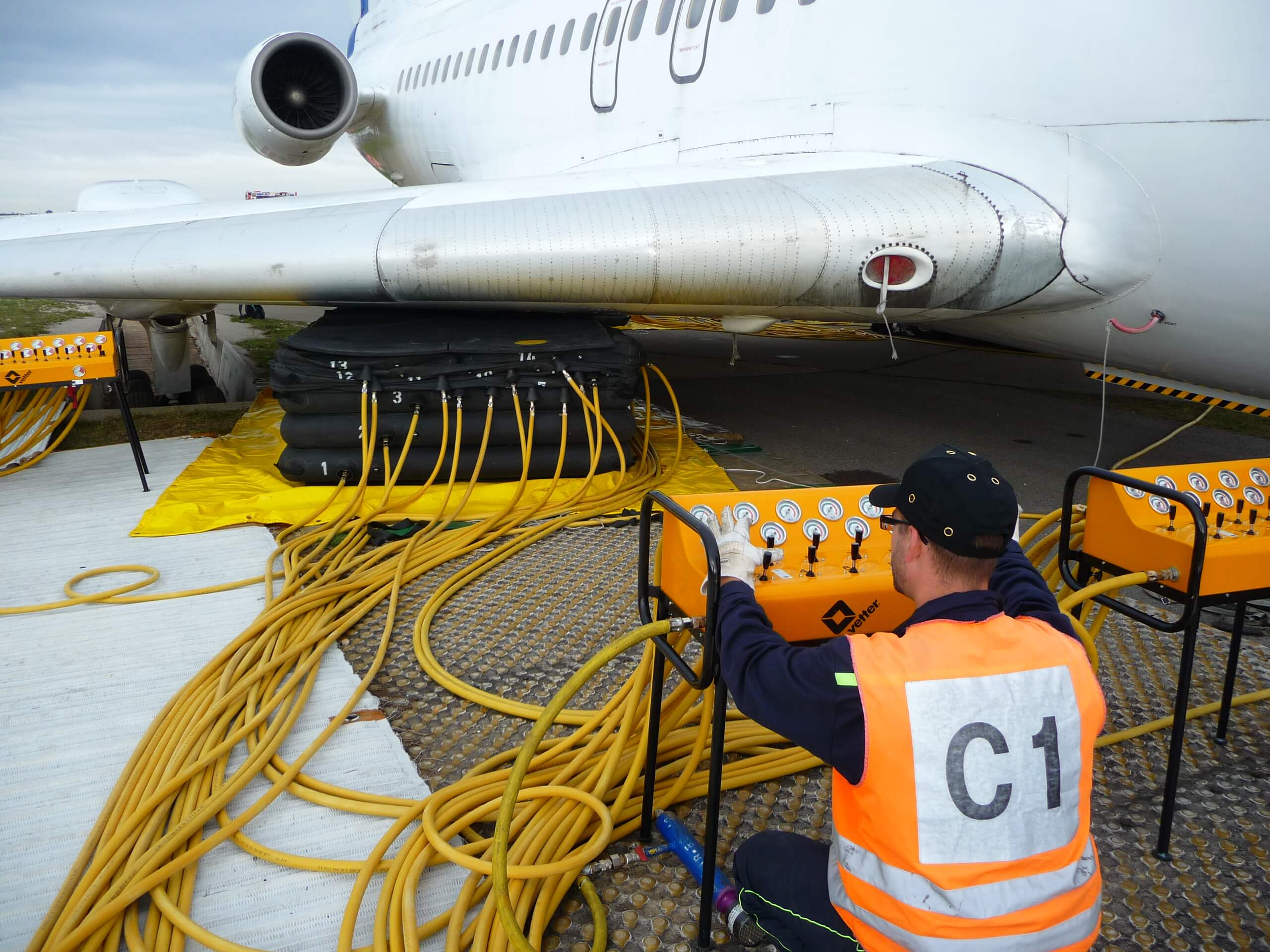 Fast Emergency Response
Aircraft Recovery Service according to the Aircraft Recovery Manual (ARM)
No matter what the situation, our team will work diligently to get the airport back in operation and your airplane recovered as quickly as possible.
Avoid further damages during the recovery process! Our recovery service is in line with all aircraft manufacturer's requirements.

Whether you've experienced a minor incident or a major accident, our team at DARS is here to help. We have the expertise and the specific equipment to handle any aircraft recovery job, big or small.
The Dars 3-Level Emergency Response for Aircraft Recovery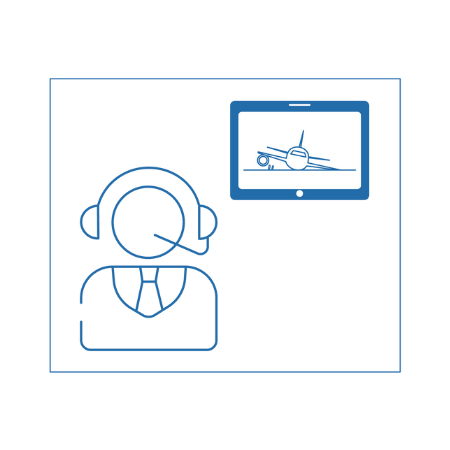 Level 1:
Distant Consulting
24/7 Emergency hotline
Support in decision-making via telephone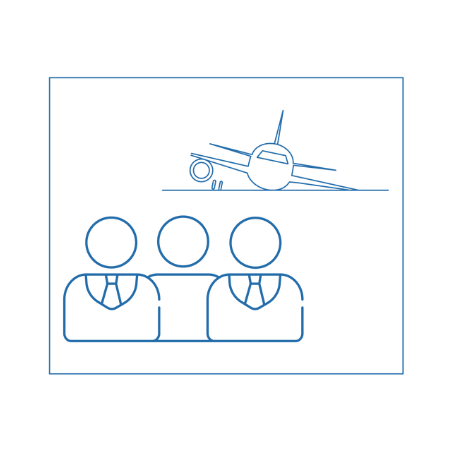 Level 2:
On-Site Consulting
Services of Level 1
Aircraft Recovery Experts on-site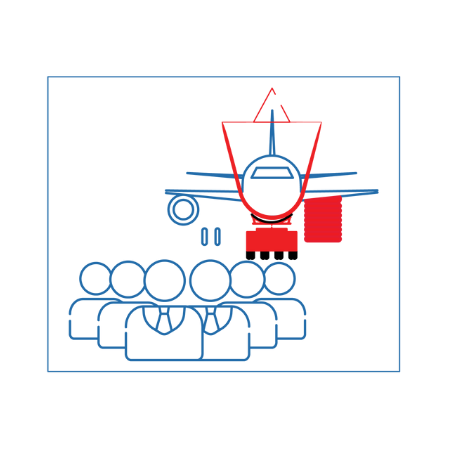 Level 3:
Recovery Operations
Services of Level 1 and Level 2
Aircraft Recovery Team on-site
Execution of a complete aircraft recovery operation (with agreed upon equipment)
Emergency Notification App
Emergency aircraft recovery service at your fingertip
In the event of an aircraft incident, DARS is committed to providing the highest level of recovery services possible. You have a team of aircraft recovery experts at your disposal who are on call 24/7 to assist you with any problems.
You can easily alert us of an incident using the DARS emergency notification app. Once we are notified, we will get in touch with your recovery manager as fast as possible. We will then exchange information regarding the incident and agree on a recovery plan.
If needed, we will activate our recovery team and begin preparing the equipment.
Avoid any further damage to your airplane during the recovery process. We have the necessary training, expertise, and equipment to carry out any aircraft recovery according to the aircraft manufacturer's recovery manual (ARM).
We are committed to getting your aircraft recovered as quickly and safely as possible, and we're available 24/7 to help get the job done. While waiting on clearance from the accident investigation authority, our team will already be planning your recovery. This way, the equipment, and team can start with your aircraft recovery as quickly as possible.
With our easy notification app, you can track all steps of the process and stay up-to-date on the progress. You can rest assured that your aircraft recovery needs are in good hands.
Aircraft recovery has never been easier and more reliable than with DARS. Contact us today to stay covered in the case of an emergency.
DARS Aircraft Recovery—We carry out any recovery according to the requirements of all aircraft manufacturers!
State of the art

Emergency Aircraft Recovery Services Equipment
Soft Ground reinforcement
Debogging
Load cells
Cribbing
Aircraft Lifting Bags
Tethering
Contour System
Spreader bar up to A380
Turntable
Transport Dollies
Off-Road Fork Lift with Crane function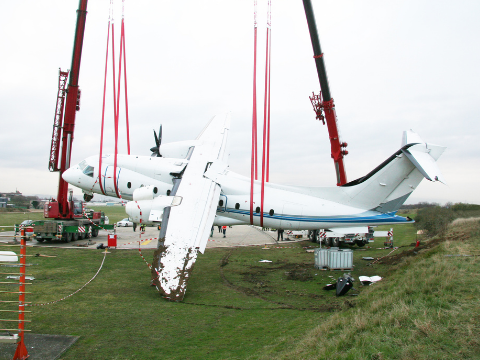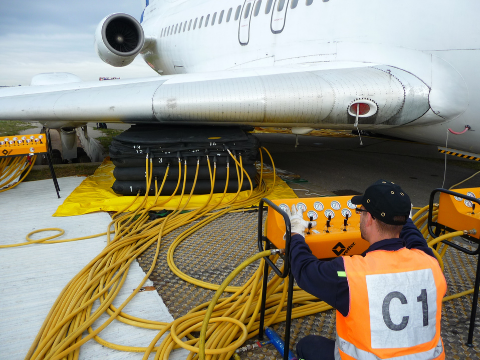 Our clients
Organizations, that already trust DARS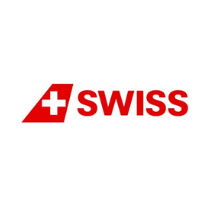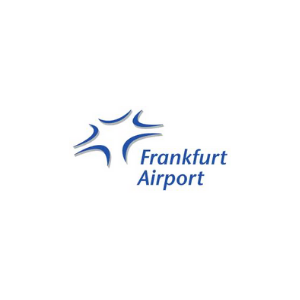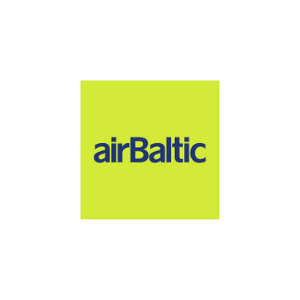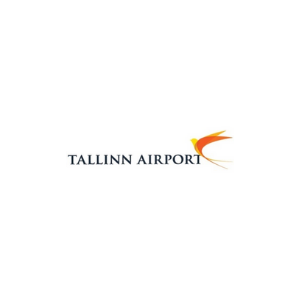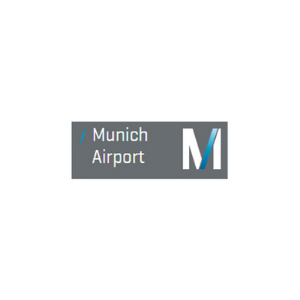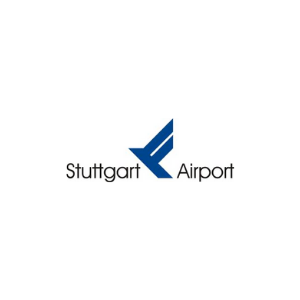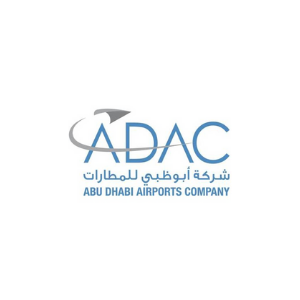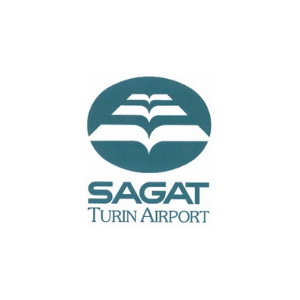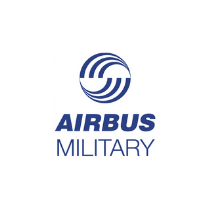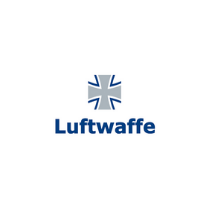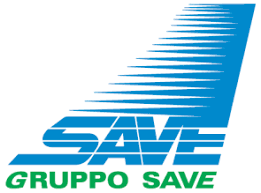 Your Contact At Dars Aircraft Emergency Services
A swift and safe aircraft recovery is our main priority.
DARS Aircraft Recovery is a globally recognized leader in aircraft recovery services and emergency management.
Having the experience, training, and required equipment to carry out any aircraft recovery according to the Aircraft Recovery Manual (ARM), makes us the go-to partner for airports, Airlines, Military or any other aircraft carriers around the world.
We have extensive experience in airport fire, safety, and emergency management, and our team of experts is dedicated to providing you with the highest level of service possible. When it comes to your aircraft recovery, trust DARS Aircraft Recovery Service.